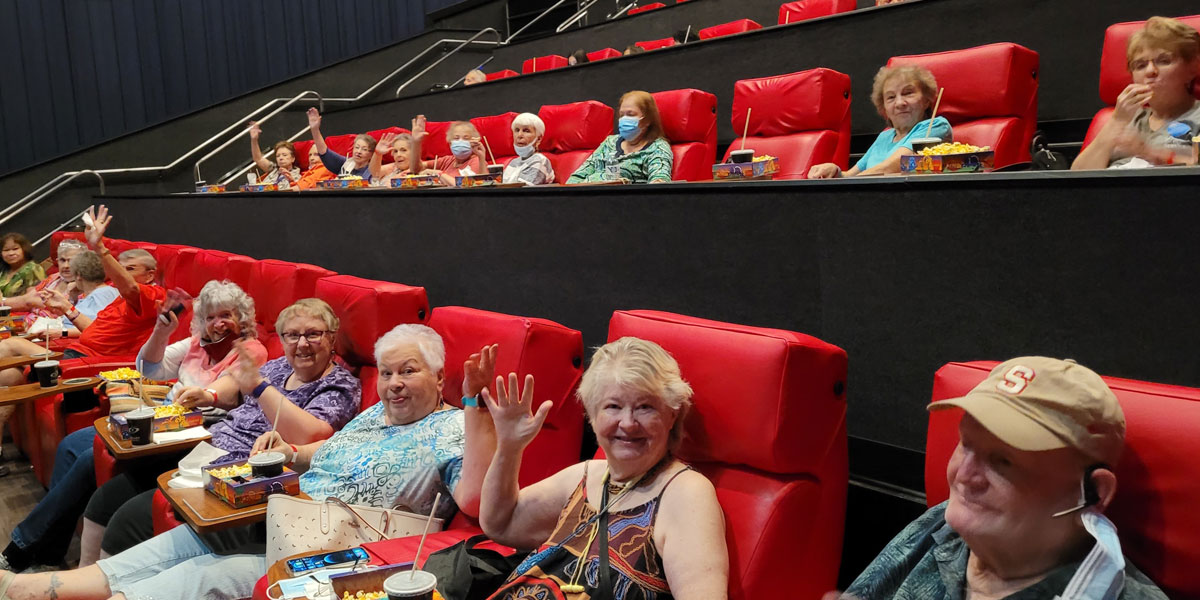 Foster Grandparent Program
Thirty-eight percent of our Foster Grandparent volunteers serve 30 to 40 hours per week (more than double the minimum time commitment of 5 hours per week)!
These volunteers are represented at 43 different sites in Northern Nevada and are under supervision of teachers, counselors, and detention personnel. Sites include Title 1 schools K-12, KidsKottage, Jan Evans Juvenile Services, Boys and Girls Club of the Truckee Meadows (and Mason Valley), TruVista Family Drug Court, and the Washoe County District's Truancy Department.
The goals are to help children meet academic goals, improve social development, and remain engaged in school.
Grandparent volunteers contributed 89,000 service hours during fiscal year 2018. The estimated value of their service is $2,263,270 (Independent Sector, 2018, Value of Volunteer Hour/Nevada = $25.43)
Senior Companion Program of Northern Nevada
The longest serving volunteer has given 19 years of service to help seniors in our community.
We have 50 volunteers who must commit to a minimum of 5 hours per week. Thirty-four percent (34%) contribute 30-40 hours per week.
In fiscal year 2018 they provided 48,000 hours of service for an estimated value of $1,220,640 (Independent Sector, Value of the Volunteer Hour, Nevada, 2018 = $25.43).
​This program provided services to 320 unduplicated clients during fiscal year 2018.