Senior Companion volunteers, ages 55 and older, provide basic social support to seniors over the age of 60 years old. The seniors who receive volunteer services generally live alone, need respite care, have limited access to outside resources, and lack social support. Volunteer services may include taking clients to medical appointments, grocery shopping, running errands, socializing, or engaging in fun activities. For qualifying volunteers, a small stipend is available for services; transportation reimbursement is provided for all volunteers. This program is sponsored by AmeriCorps Seniors and the State of Nevada Aging and Disability Services Division.
Community Impact
The longest-serving volunteer has given 21 years of service to help seniors in our community
We have 40 volunteers who must commit to a minimum of 5 hours per week. Thirty-four (34%) contribute 30-40 hours per week.
In the fiscal year 2018, they provided 48,000 hours of service for an estimated value of $1,220,640 (Independent Sector, Value of the Volunteer Hour, Nevada, 2018 = $25.43).
​This program provided services to 320 unduplicated clients during the fiscal year 2018.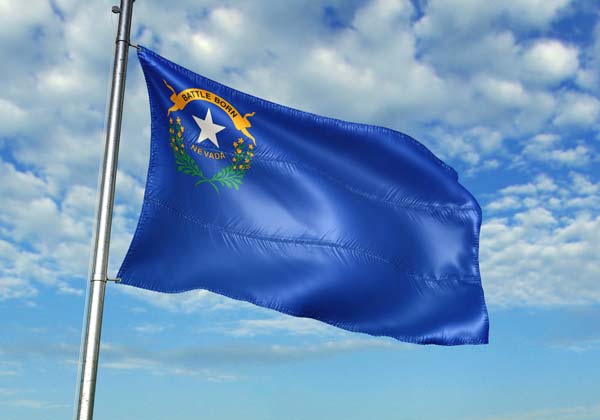 Benefits for Clients
Closer ties to more people
Feeling more satisfied with life
Feeling safe to age in place at home
Ability to do more of the things they want to do
Having regularly scheduled meals
Ability to get to medical appointments
Ability to get to the grocery store
Ability to take care of other necessary errands & appointments
Feeling the Senior Companion volunteer makes a remarkable positive difference in their lives
Get In Touch
If you'd like more information about our Senior Companion Program, contact Polly at polly@sisnv.org